Discussion Starter
•
#1
•
'Membah Robo Force?
The blue one is called
"S.O.T.A. the Creator."
His name stands for "State of the Art" and he was the good guys' scientist (in my headcanon, that is), so naturally he was my fave.
'Membah "Rocks and Bugs and Things?"
'Membah Battle Beasts?
Those two were my faves. That's what we had before Pokemon. And yes, they're also Japanese. I don't recall Battle Beasts having their own cartoon series, though.
'Membah Sectaurs?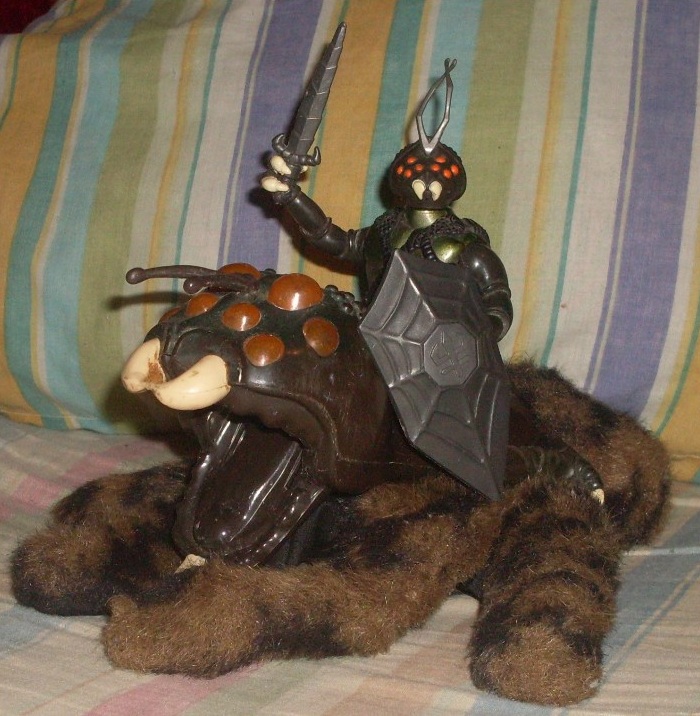 Skulk and Trancula were my faves.
'Membah "The Real Ghostbusters?"
My meemaw got a kick out of that one right there.
:tongue:
Fun Fact: I had a mullet at a time when it was socially acceptable.