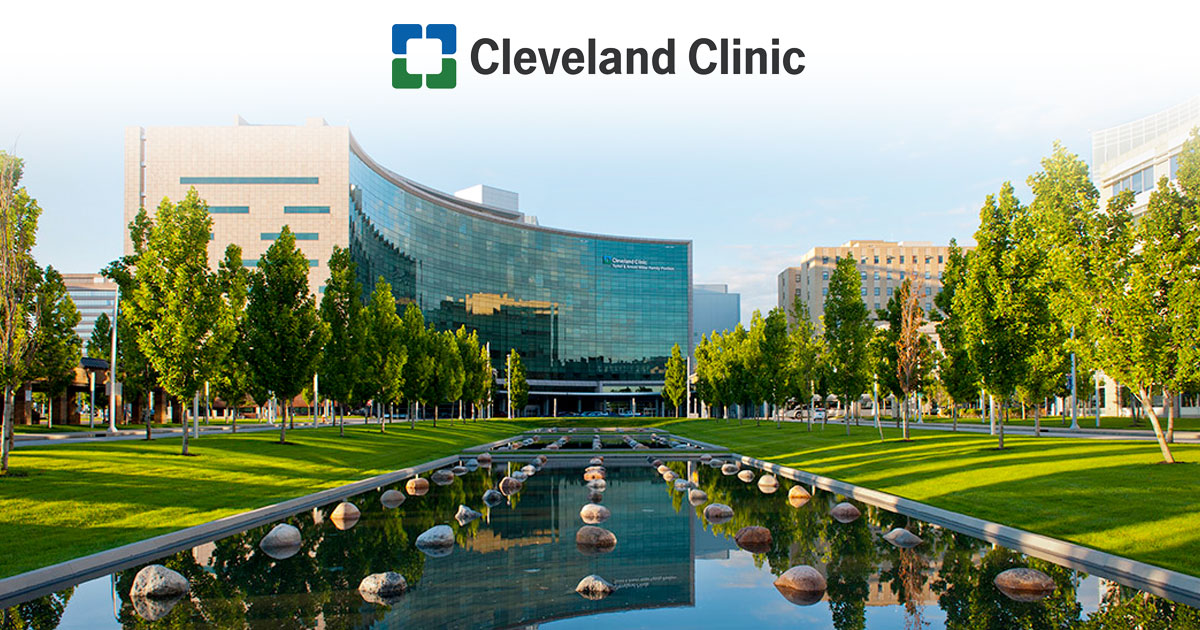 Avoidant personality disorder is marked by poor self-esteem and intense fear of rejection, possibly due to a combination of genetics and environment. Treatment is possible.

my.clevelandclinic.org
.
Does the information in the above link sound like someone
Fi
- or simply someone
introverted
?
That description fits me to a 'tee' in my teenage and young adult years.
However, today, due to a number of life experiences, I think I have more self-confidence than what that link describes.
For example, in my teenage years, I could only 'lurk' various discussion forms, because I was so sensitive about my posts not getting approval. However, these days, I just rattle my ideas off, knowing that some people will agree and some disagree. I think that life experiences like majoring in philosophy and having to voice my opinion in front of others has remedied this problem.
In reality, whether it is introversion or introverted feeling, that seems more like my auxiliary function than my leading function these days...
What do you think? Is someone avoidant more introverted or more feeling?