Discussion Starter
·
#1
·
this is the thing. I am not so much concerned with keeping other people "out" of my life as i am with putting up walls and protective layers to keep myself "in". that is... i welcome and want others in my life, but i feel like i am always trying to contain myself.
i know a part of this is because i was deeply hurt by people i trusted and loved in the last year. no matter how much i rationalize it out, i find myself being fearful of "letting myself out". with these people, i was criticized for who i was and constantly condemned for not doing things the way they did, and eventually rejected. however, i'm not distrustful of others or spiteful of people i haven't met yet. this is what i mean in that i don't build walls to keep people OUT- i welcome and want them in my life. I have a high Fe I think so i always want to have good, strong interpersonal relationships with people.
but
I see myself building walls to hold myself back and to not let myself out. it's a weird dynamic. it's been embedded into my mind that i will be rejected for who i am and i need to contain myself to make sure others won't reject me. but, i am naturally inclined to seek out people, and then there's a part of me that's pulling me back ... so i feel this constant yoyo going on- where i am naturally seeking out people and making bonds, but the entire time, i feel discomfort like things are suspended in the air, and i know it's a matter of time before the yoyo is pulled back.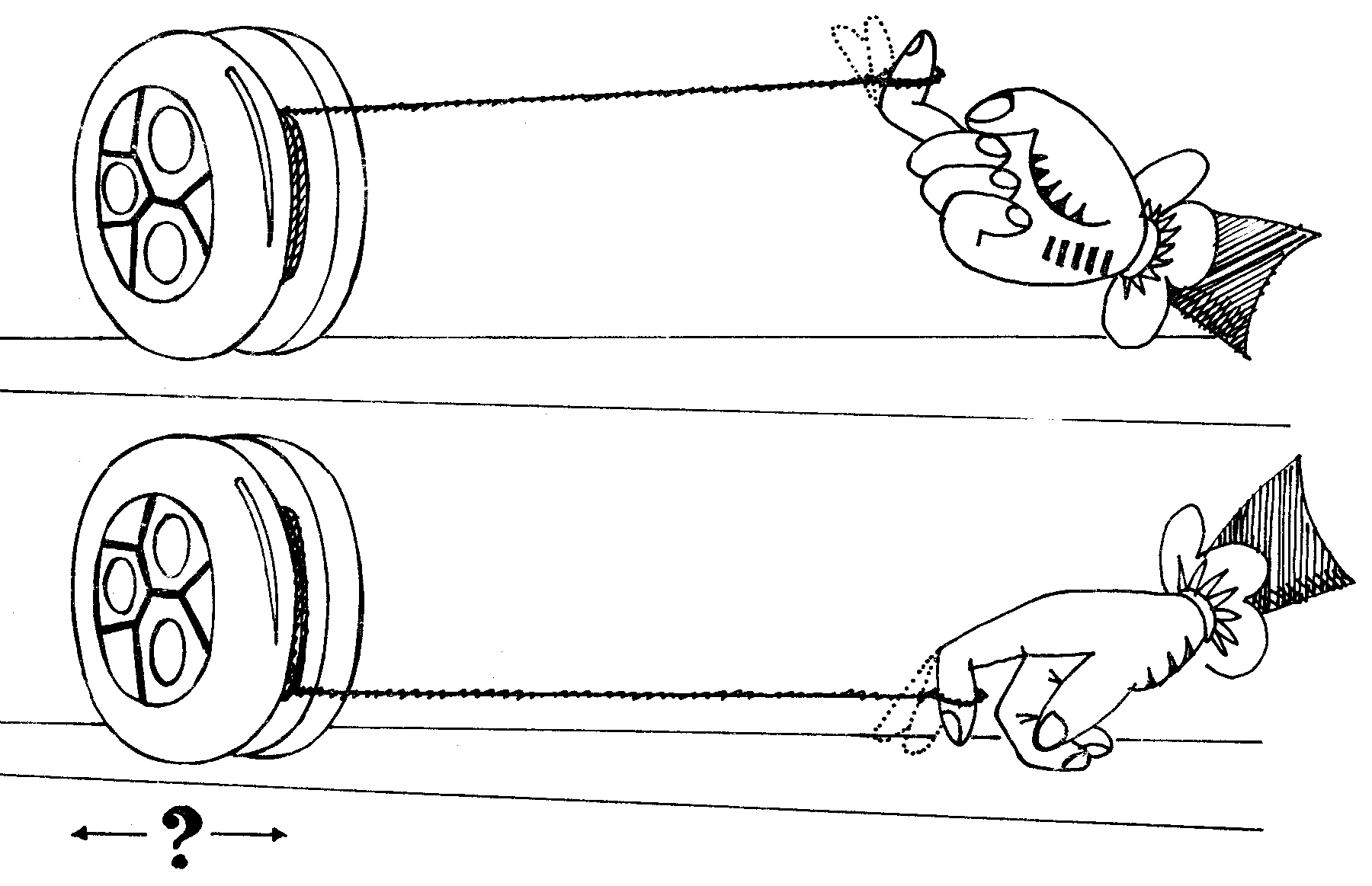 okay sorry for that long post... but does anyone relate to this?