Discussion Starter
•
#1
•
Both men and/or women allowed.
Mine, for males, has to be Ethan Hawke as Todd Anderson in "Dead Poets Society."His character drove me nuts: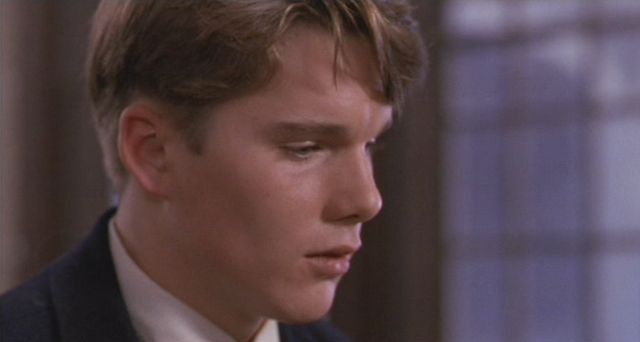 Even though I mostly date extrovert people, I find that I've always been attracted to other IN-like people. That's probably because talking to one in real life is so hard for me, unless I'm in the mood to act like an extrovert.
SO cute.
As for women, Sophia Loren. But I'm more attracted to her looks versus her apparent personality. She seems more ISTJ, in my opinion.
So what about you??