Discussion Starter
·
#1
·
I don't like that whole blog section separate from the forum thing, so I'm making this like my blog. Whenever I have stuff to say that doesn't fit in a topic, I'll post it here.
Unless I forget. :tongue:
I apparently can't spell "section" without help from spell check. :crazy:
I find most of the topics here boring. But don't take that personally if you made a topic, it's not you it's me LOL.
Nah, but most topics need more hot babes: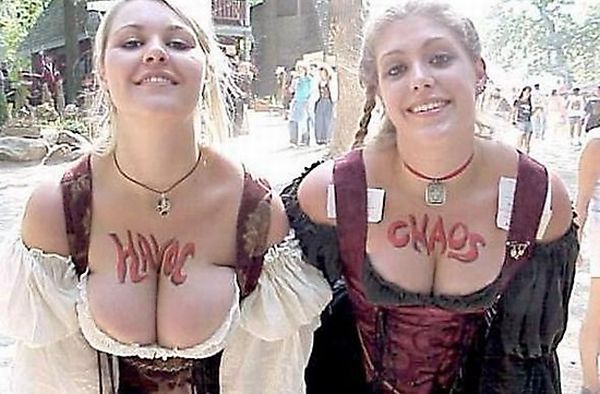 Or cool machines:
or better yet, a combo of the two:
yeah, so anyway, what was I talking about? :blushed:
Feel free to suggest topics or ask me questions or whatever. I start typing and then forget what to say, so I need a little help sometimes, dig?
ok cool..Bozo out.