The difference between ESTP and ESFP is not clear. I'll give you that some of these choices can look like both of them.
My distinction between them is this: who makes
moral
choices and who is giving in to "audience" expectations from time to time?
The difference is Fi vs Fe.
Thus my selection of ESFP follows:
1
. Jesse Pinkman - Breaking Bad
"Yeah, Science!"
He makes moral decisions throughout the series and ultimately that's how he wins.
Also, he
applies
himself.
2
. Jack Dawson - Titanic
"I'm the king of the World!"
He knows everything about that damn ship.
3
. Max - Stranger Things
"Okay, can you guys settle an argument for us? Who do you think should decide El's limits? Mike or Eleven?"
(man, it took time to find this quote)
4
. Finn - Star Wars
"I'm not a hero. I'm a stormtrooper. Like all of them, I was taken from a family I'll never know. And raised to do one thing. But my first battle, I made a choice. I wasn't gonna kill for them. So I ran. Right into you. And you looked at me like no one ever had. I was ashamed of what I was. But I'm done with the First Order. I'm never going back."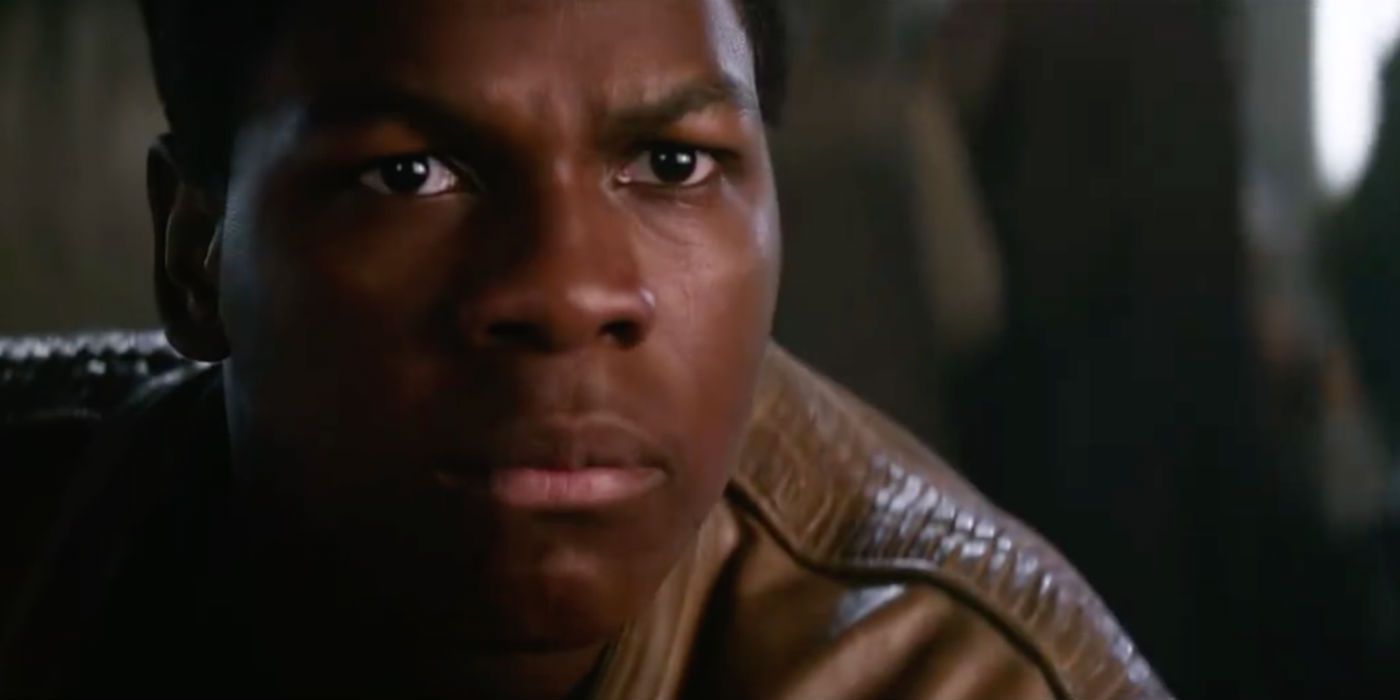 and as always the usual 13 Reasons Why character:
5.
Justin Foley - 13 Reasons Why
"I made a lot of mistakes, man. Sometimes I feel like that's all life is. It's just all the mistakes you make and all the shit you gotta do to set it right."
Honourable mentions:
Henry Hill (the protagonist) from Goodfellas
Starlord (Chris Pratt) from the Avengers franchise
Captain Marvel from Captain Marvel (I couldn't decide on this one - is she an ESFP?)
Ps: It seems to me like ESTPs are the bad guys of the MBTI chart while ESFPs are the prettyboys (girls). Is that right?