Discussion Starter
•
#1
•
I arrived at the most contoversial part of my series yet, which is saying something.
Welcome to the INTP...
1.
L from Death Note
He's the most perfect representation of any type to be honest.
2.
Yoda from Star Wars
He's quirky yet possesses great knowledge. Lives alone. He's always theorizing, always imagining different scenarios. I cannot deduct him anything else than an INTP.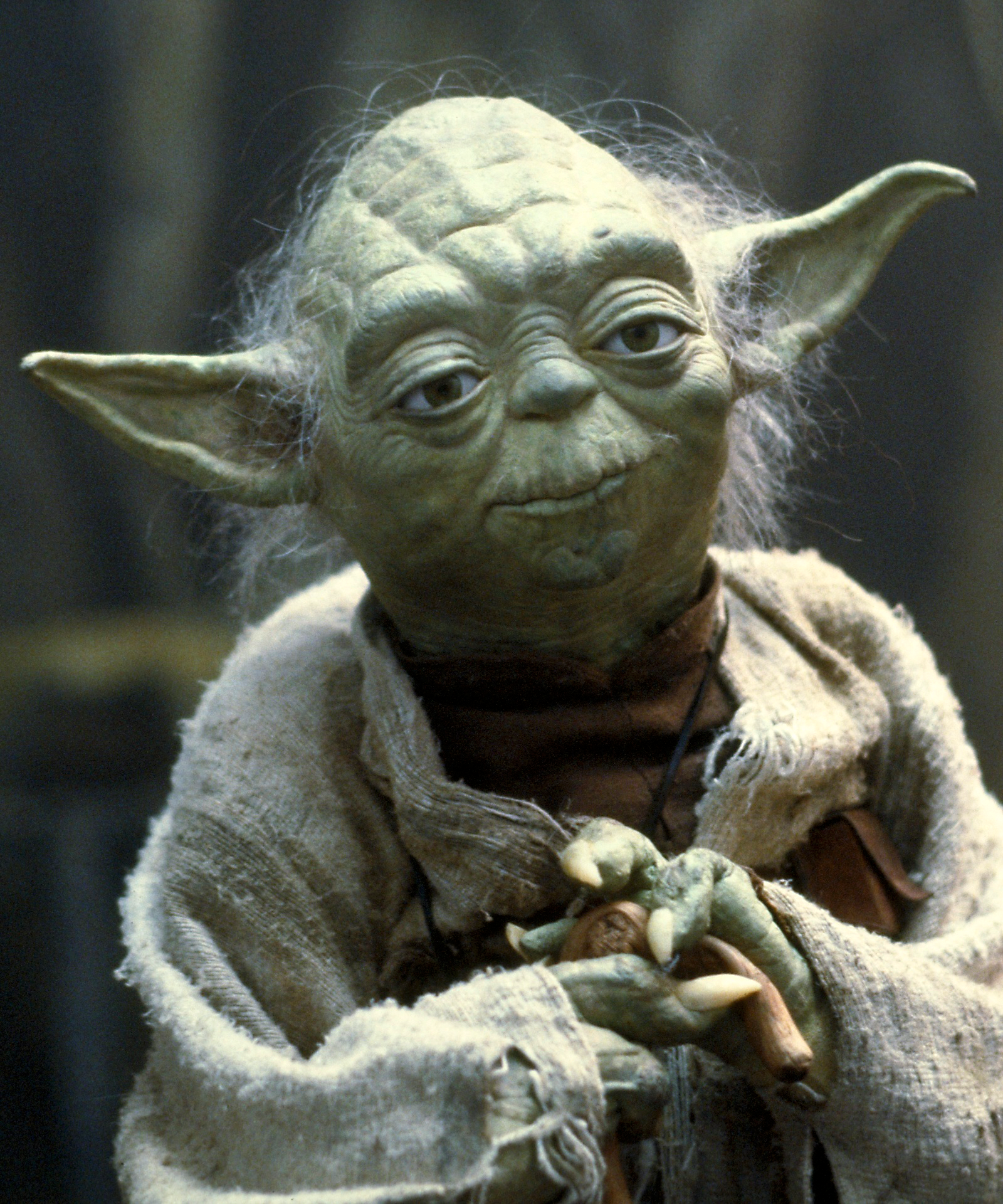 3.
Zendaya's MJ in Spider-Man: Far From Home and Spider-Man: Homecoming
"By the way, travel tip: You should probably
download a VPN
on your phone, just so that the government can't track you while we're abroad."
4.
Columbus (Jesse Eisenberg) from Zombieland 1-2
Kills zombies. Shits his pants when he has to talk to the girl next door.
5.
Tyler from 13 Reasons Why
And the regular one from 13 Reasons Why, that show gives so many great examples of types.
He views people through the lens of his camera because that's the only way he can connect with them.
I didn't choose anyone from BBT because the jury is still out. I'm not really sure any of them really fits the type.
Any thoughts?