We're on this rock together (even if we feel like we're going it alone, sans compass and map, no less).
Let's hear how you succeed at life...if one story or tip from one person leads to success for another person, or leads to thoughts and methods that work for one or many of us, this thread does its job.
Tips can be articles, links, pointing in the direction of other threads, etc. Me, I just want to hear how you all win.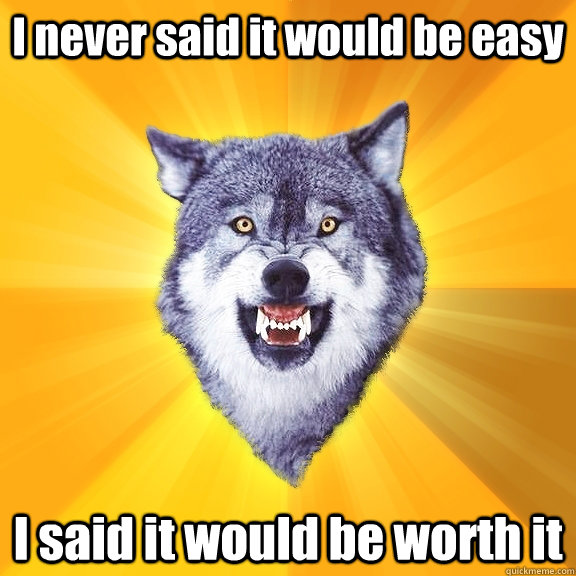 I was homeless and jobless with a degree 8 months ago, and I'm slowly coming out of it by way of perseverance and elbow grease, but I know that's not enough.
So...
...inspire me.