♂️ INFJ 5w4 (593) // IEI-Ni
Just curious because I've never really thought about it until now, but does weak control of Se make one impulsively take on too many hobbies /activities or otherwise put too much on their plate because they just want to be able to "do everything" - particularly by themselves?
This is true with me, I have more interests than I feel most sane people would care to take on.
I also feel a strong desire to maximize the quality of any area of my life I feel lacking in, otherwise I start to get insecure. Like I'm not being the best I could theoretically be.
If I see something that seriously impresses me I often think to myself "wow, I wish I could do that.... wait... maybe I could..!" (Oh god... spare me brain....)
I feel a desire to do everything (a bit of an exaggeration but it feels like that) and take it on all on my own. I think I partly want to prove to myself and maybe others that one can do anything if they put their mind to it.
I have this big ideal in my head I want to reach, I see a way better self, but I see it requiring multiple disciplines to achieve and a lot of knowledge that I do not have, I get overwhelmed often because there's too much data, not enough time in the day and too many conflicting points of focus that want my attention. As much as I love my interests, I hate not being able to fully focus on one of them without feeling like I'm ignoring things...
I know Ne can go to infinity and beyond with generating ideas and abstractions. So is Se similar, but with more concrete stuff like activities and fact gathering?
To summarize.
My imagination regarding the future being all like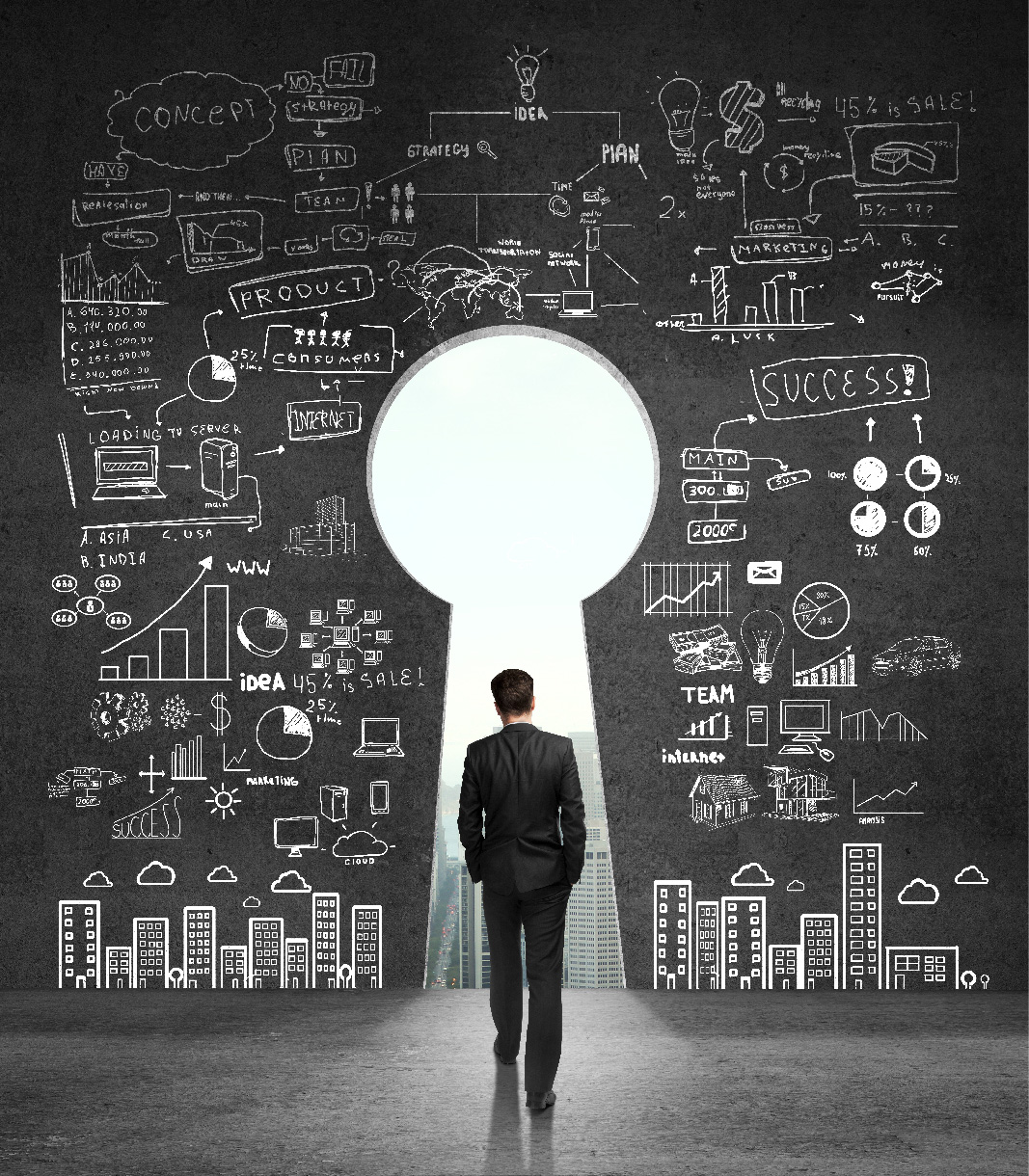 How my mind feels in the present day to day reality.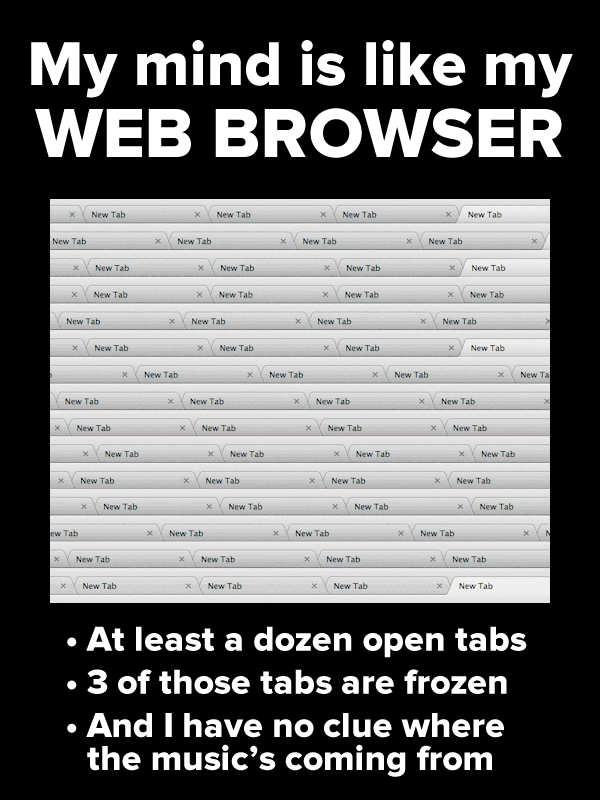 External Result: