How do I watch Youtube videos that are blocked in my country?
Opera is web browser with FREE VPN! To watch things outside your country.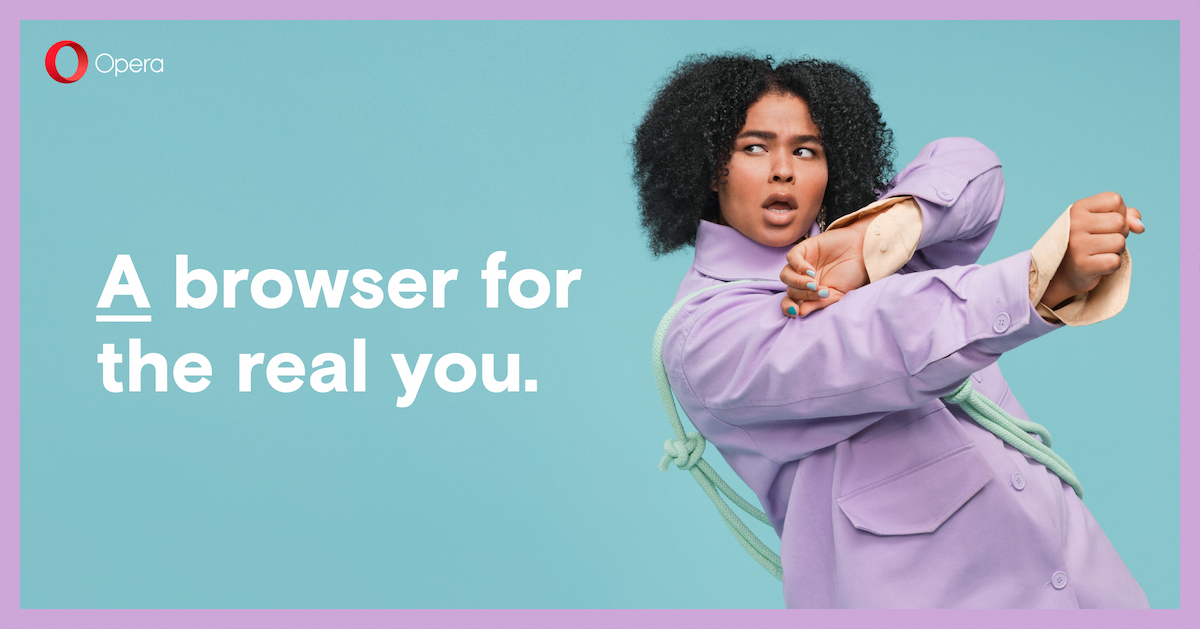 Browsers designed for speed, efficiency and protection. See why people are using Opera. Download Opera for Windows PC, Mac and Linux.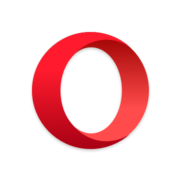 www.opera.com
I used this to watch Netflix from other countries.