Discussion Starter
·
#1
·
@chookie and @laurachanelle gave me this idea. In the
INFP Foodie thread
, we discussed posting photos of the inside of your pantry or refrigerator, but what about all those little spaces that people sneak peeks at when they are alone in a room. Risky posting, here...
Share your medicine cabinet, closets, drawers, pantry, fridge, and any other places that are usually concealed. Are they ever neat and tidy? Empty? Full of stuff that doesn't belong?
I'll start:
This is my real closet. It's huge, I know, and this is clean for me.
My fridge got filled last night. It's usually quite empty.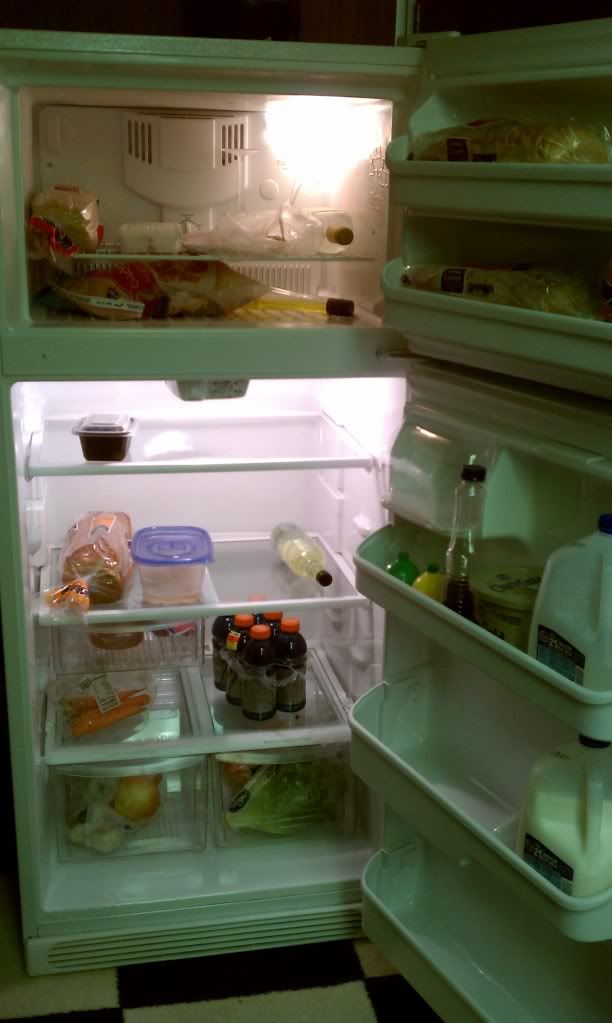 Because I don't have a real kitchen, I have no real cabinets. Nothing is hidden here.