Discussion Starter
•
#1
•
Some people get a bit carried away when they find out their type and try to live up to the stereotype.
So I'd like to know some (stereo)typical things you said or did BEFORE you knew your type.
Me in feedback session with mentor when I did my teacher training
:
Mentor: I'll give you a 1 [best mark], but maybe you can think of something to improve?
Me: Yes. Even if you are perfect, there's always something to improve.
Me in high school
. Friend got a new hair cut and was going on about it for days in advance as if it was such a big thing. Unfortunately...... well. .... she's a lovely girl, but she's got a huge nose and no chin and she had her heart set on this hair cut where you've got spiky bits sticking up at the front and it just didn't suit her. It just wasn't the most flattering hairstyle for her but she had to have it because it was popular. She looked like this: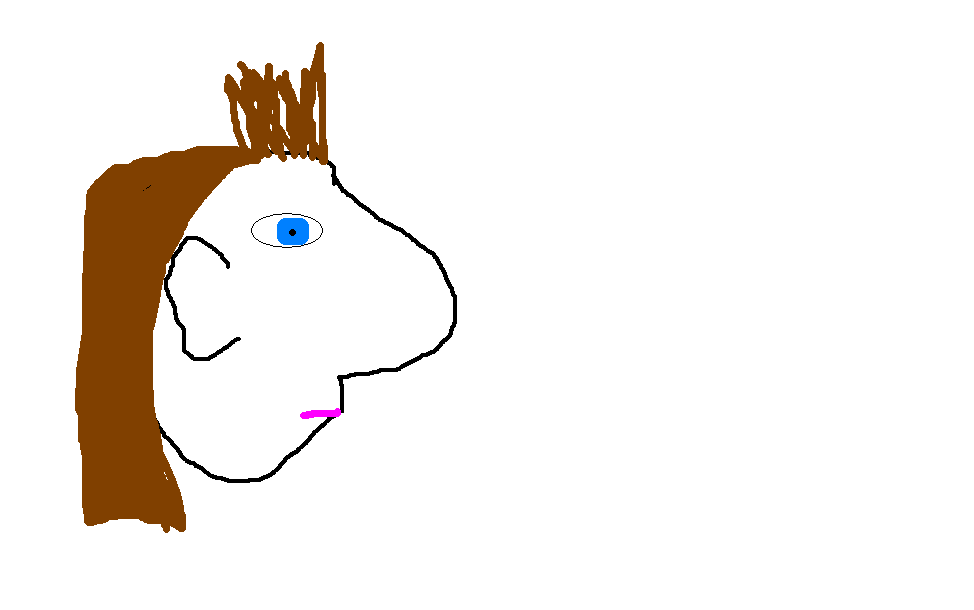 friend: How do you all like my new hairstyle?
Me: It looks like a loo brush.
friend: *offended* If you say that again I'll un-invite you from my birthday party.
Me: But it does look like a loo brush!
friend: You are un-invited.
Me: ???