Discussion Starter
•
#1
•
What are some of y0re favorite kaiju (or the forces that oppose them) from
Godzilla, Ultraman, Inframan, The Guyver
(aka
Bio Booster Armor Guyver),
etc.? Yes, we can even include stuff like
The Adventures of Buckaro0 Banzai Across the Eighth Dimension.
Yo0 don't have to explain why they're y0re faves unless y0o feel like it a go go.
My fave from
Godzilla
is Mothra because I'm a bug lover.
:kitteh: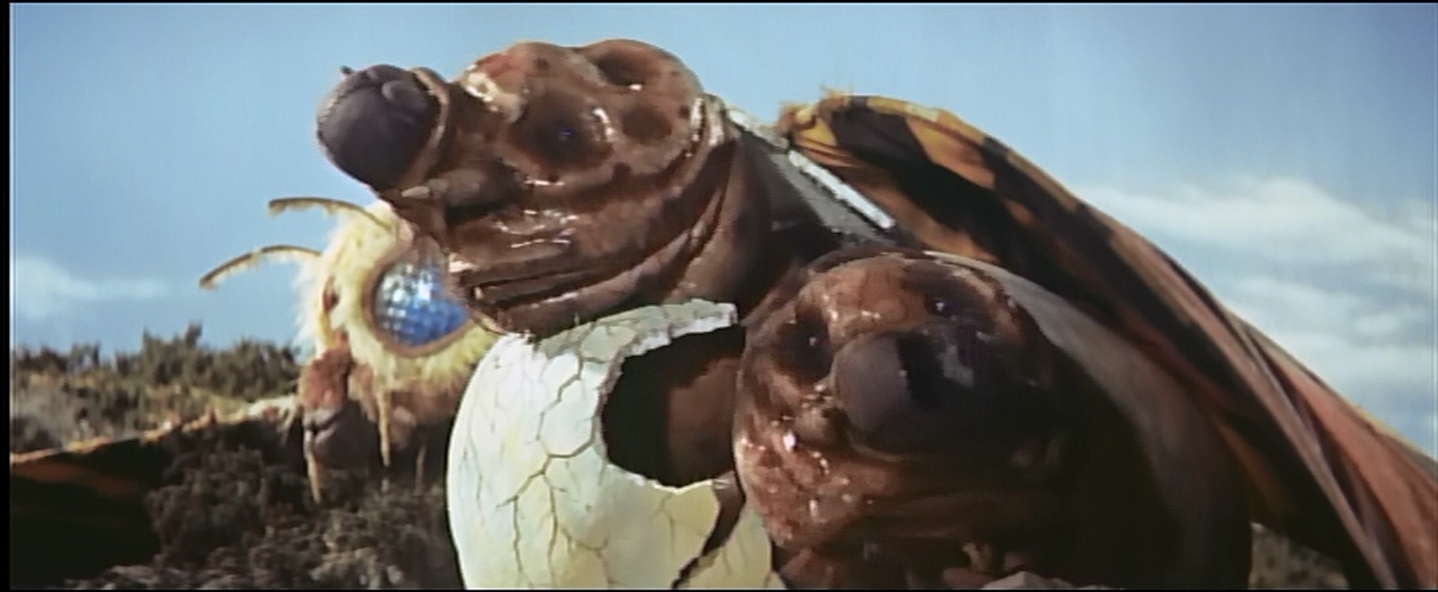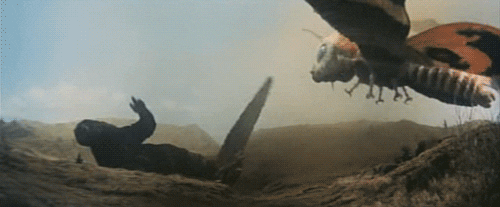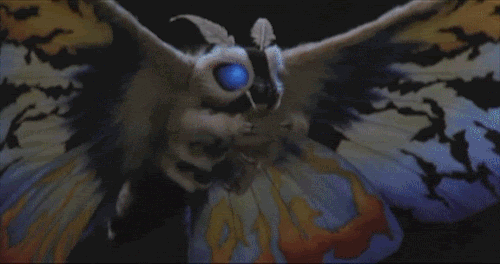 Gudis from
Ultraman
because I like stuff that lo0ks weird.
:laughing: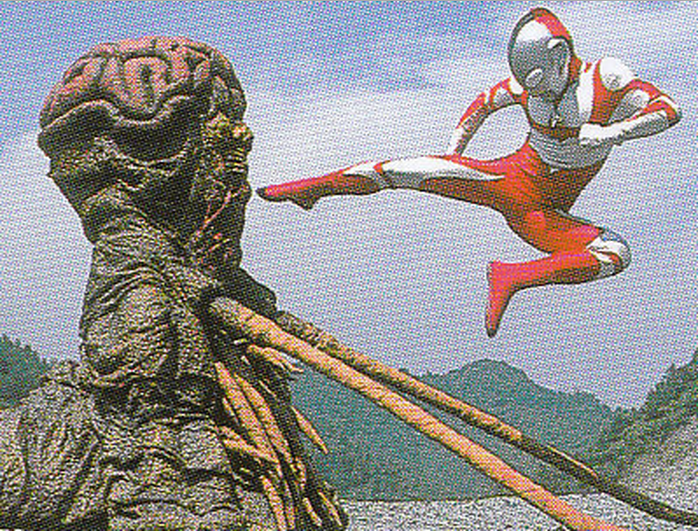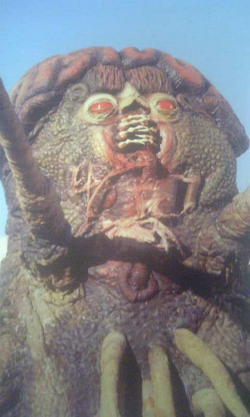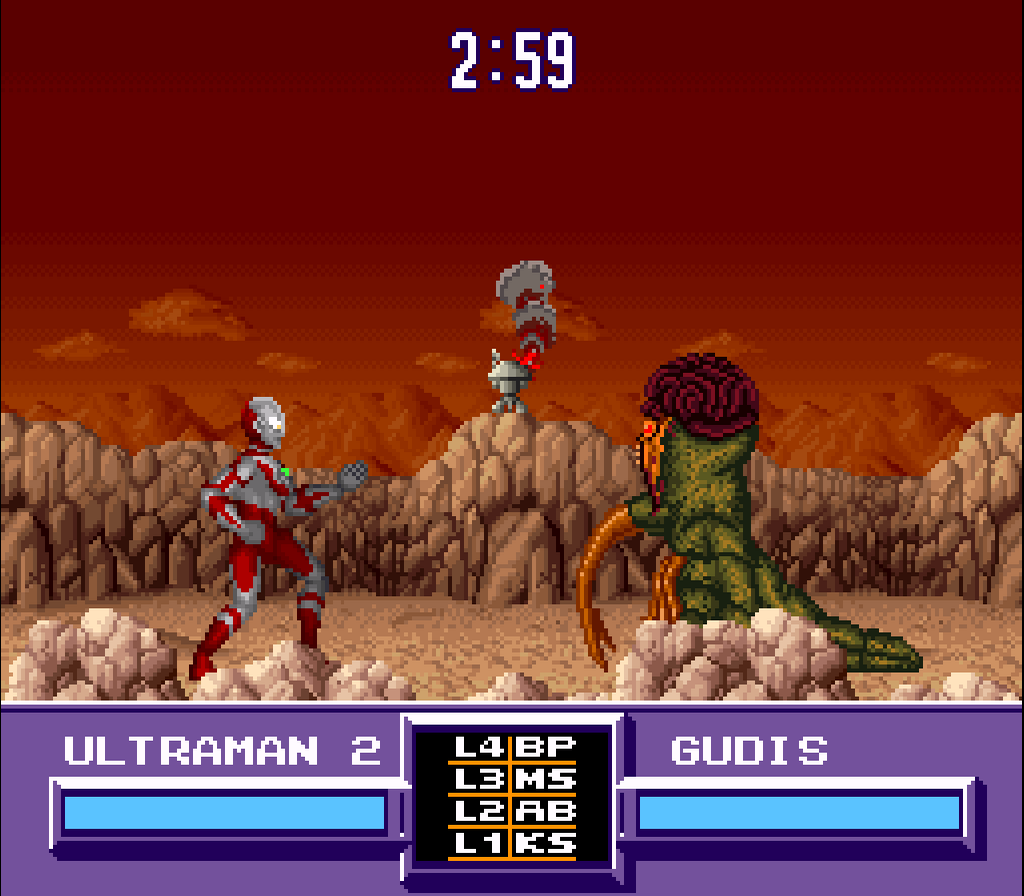 I don't really have a fave from
The Guyver,
but here's Mark Hamill's infamous transformation scene just for fun.
:tongue:
As for Inframan....
:laughing:
I've always loved this theme music.
:blushed: