What are you happy about? How have you helped others? What special gifts that are uniquely yours do you delight in offering the world?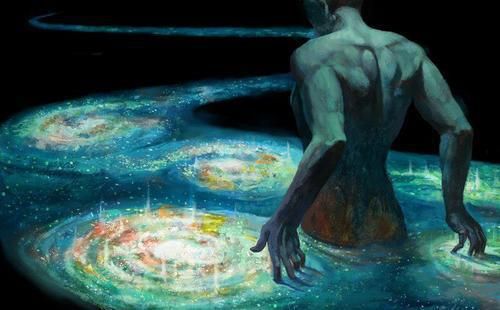 I am happy that I am travelling here within weeks:
I have a relationship with my ENTP that I never thought could exist in reality:
I am employed, and have my health (dental on the fritz, but you know, can't have it all):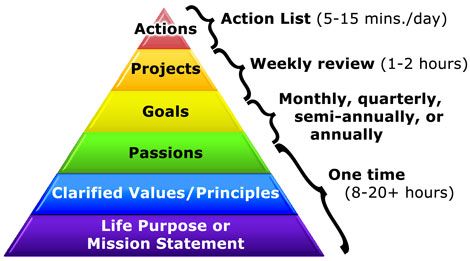 I am privileged to enjoy friendship with some seriously wonderful people here: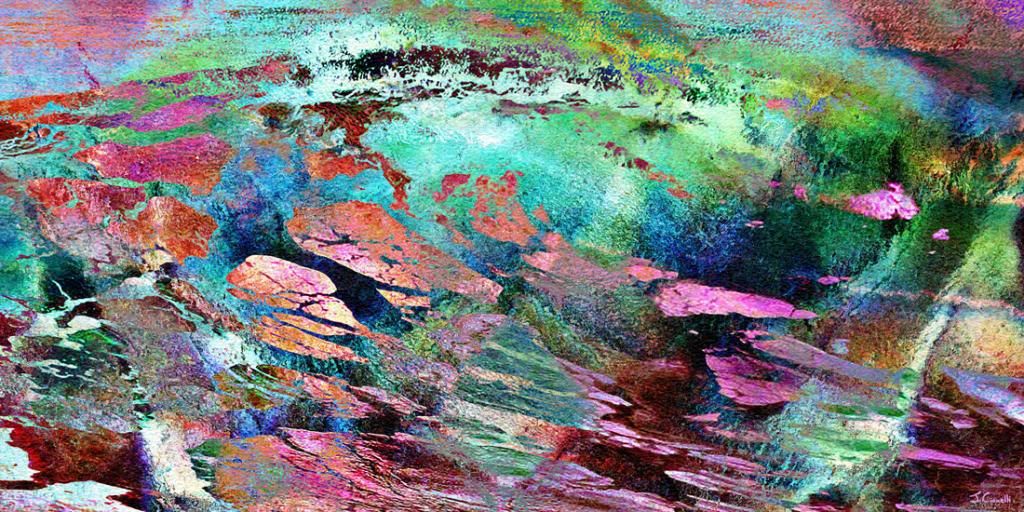 And I am able to share my art with them:
What about you?