I'm sorry if this has been covered before in some thread, but I was wondering how INFJs perceive beauty in people. Or more specifically, give your examples of beautiful faces, etc? Could there be any similarities?
I've always found that I like more original faces. Also paleness, darker hair and twinkly eyes always catch my attention... I sometimes even get a little fed up with the actresses everyone seems to always mention! Alba...Jolie...Longoria...Etc...
Here are a few people I find stunning:
Natalie Dormer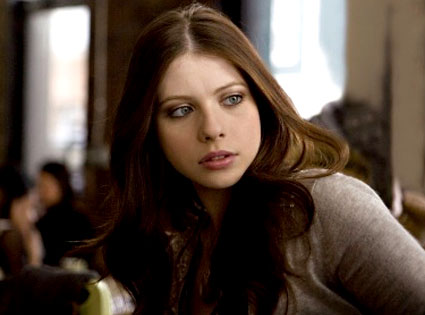 Michelle Trachtenberg
Emily Browning
Kristen Stewart
Emma Watson
Last two are more classic beauties in my opinion.
ED// Almost forgot
Yulia Volkova