Why is it widely considered hot for men to be brooding (aka "the smolder") but not for women?
It's difficult to even find a female pic that is similar...
Women are usually portrayed with more softness and sexuality as what is "attractive"...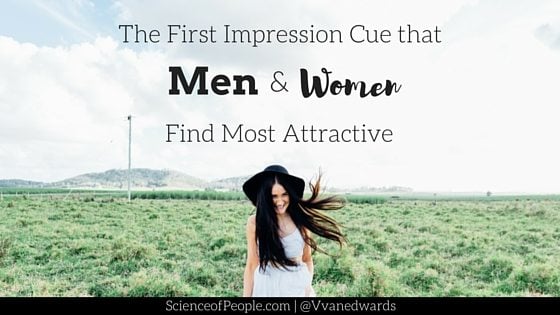 A question to consider before updating your profile picture: Is a smile really the best first impression to give? The answer may depend on your gender.