·
The spirit of the spirits
Discussion Starter
•
#1
•
This is exactly what I was thinking for a while now. I was looking at how adults live and how I will have to live. At first I was only dissatisfied with how much apartments cost or any king of dwelling in city, which is pretty much a necessity for anyone. More or less I came to conclusion that most of them are highly overpriced, but then I looked at other things. It's not only that, but it seems that there is a strong culture pushing people to higher paying jobs, then people get them. The loop continues as you get your salary. Then you spend a lot on many overpriced things or things that you shouldn't even buy. As a person you always get poor deal for many things, but it seems that many people have either no sense or abysmal sense of what they need and what is a good deal. It seems that even dumb things sell well and average person is okay with wasting their own resources on crap. This is bullshit. At least in USA situation roughly looks like this:
Hint: It's a lot. And it's hurting us in many ways.
www.fool.com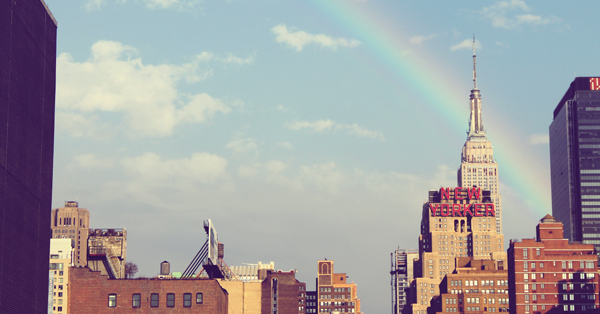 We have way too much stuff! Here are 21 shocking stats about our clutter that help us understand how big of a problem it is.

www.becomingminimalist.com
The article says that after paying taxes, buying necessities, average American has 697 dollars left for anything they want. That's a lot of money, in other words you could buy a computer every month. And most of it goes to various things. Also it's not even that. It's not even about money, but about nearly everything. It can be money, time, food, clothes, cars and etc. And not really anything specifically American either. Pretty much every developed country has loads of people, who often overwork, waste their time on Facebook, have hardly any savings, are gullible to shitty ads, waste cash... It happens and it's a massive phenomena. It seems that managing yourself is somehow not done well or at all, even though everyone makes loads of decisions everyday. I just wonder why this happens, because it's frankly hardly comprehensible to me.