What are your favourite utopian, science fiction, alternate technological development (steampunk etc.) and/or abandoned technology (Orion project, Tesla earthquake machine etc.) concepts?
Can be anything, be it technology, system, device, culture etc.
Some of my favourites:
The Dyson Sphere
Nothing says
classy tier II civilization
(i.e. a civilization capable of harnessing the energy of a star or an energy source the equivalent of a star) like a Dyson sphere.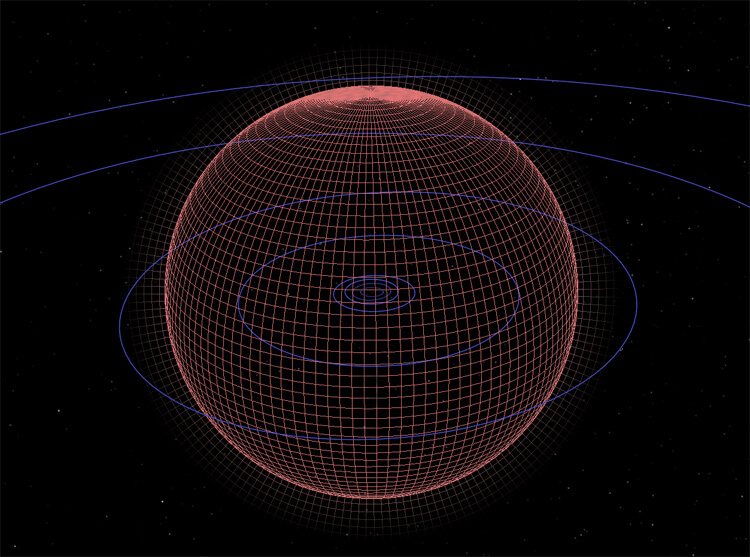 (the image is a bit ambiguous because we really have no idea how to go about designing a Dyson sphere yet. Most other illustrations are woefully under scale and/or overly fanciful)
The Space Lift
Nothing says c
lassy tier I Civilization
like a Space Lift megastructure.
(simple terms: you go up and down the thing stretching out of the atmosphere)
Resource Based Economy
Nothing says
classless
like a utopian communistic system with robots and without a monetary syetem and/or debt.
Quantum entangled particle communications technology
Relatively instantaneous communications.
(simple terms: what you do to the entangled particles here also happens to the particles over there)
Nanites
(nanobots or microbots)
An example of the wonderful application of nanites:
(From
The Day the Earth Stood Still
. Nanites disintegrating buildings)
Synthetic Muscle
(The synthetic muscle is seen at 0:33 in this video. And yes, I know you never asked for this)
Nuclear Pulse Propulsion battleships
(Funnily enough, this was the best looking illustration I could find of a NPP battleship. Ironic, if you know where the original design came from...
Obviously this illustration isn't exactly high on realism. I mean really, machine-gun turrets? (admittedly, the gauss cannons are an awesome addition))
So, what are your favourites?